LinkedIn for business is a way to your success. With an audience of more than 300 million members LinkedIn is the largest social network for business communication. With help of LinkedIn for business you can build strong business relationships.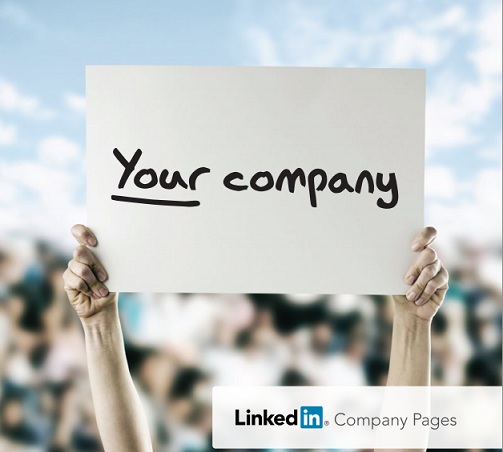 Screenshot of LinkedIn website linkedin.com
LinkedIn for business is a great place to grow if you are a startup company. Create a page, post content about your business, share latest news, interesting facts and increase awareness.
You can even ask your followers to take few minutes and comment on posts to share their opinion and help you become better.
If your company is not a startup and already has a strong position in the market LinkedIn for business will also be useful for growing your follower base.
How to use LinkedIn for business
Follow simple steps:
Create LinkedIn business page
Click "Add a company" in the upper right corner and enter company name and email address. There are some requirements for adding company pages such as you must have a personal LinkedIn profile (to set up a profile you need to enter LinkedIn login and a password). Learn more in the LinkedIn help center.
After a company is added complete a profile: company size, company industry, website URL if it exists and other information. Treat responsibly while filling in company description.
Try to introduce your company not in a long and complicated, but informative way. Mention what makes your business unique. When using LinkedIn for business don't forget to add your company's logo to make a page more attractive.
Attract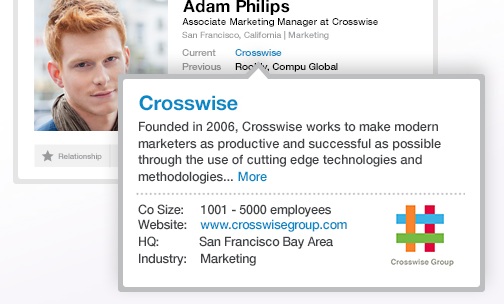 Screenshot of LinkedIn website linkedin.com
Employees have to add a company to their personal profiles. After that a company will be displayed in their current workplace and they'll automatically become followers, so can like, comment on, and share company updates.
If you have a company website then add a follow button. You can get it on "developer.linkedin.com" site. There you need to click on Documentation and choose Plugins.
With this button you will grow a number of your LinkedIn business page followers. Also add links to your company's other marketing channels - social media communities, blogs etc.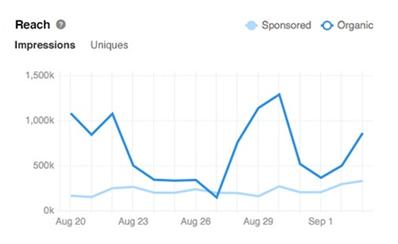 Screenshot of LinkedIn website linkedin.com
Engage
Share content on a daily basis. Write interesting content, use photos, videos and other types of media to be memorable among other companies.
Published posts will appear on your LinkedIn business page and in the news feed of each of your followers.
Use other useful tips to stand out in the feed and build your LinkedIn business page for success.
Check who's viewed your company profile many times to see their positions, industries and other characteristics. Then use this data to modify the type of information you post. Also use analytics to track key figures for better understanding your audience. Use all benefits of LinkedIn for business and don't be afraid to experiment!
Always stay in touch to make people follow you. Your follower is your potential customer and may be even business partner. LinkedIn for business is a way to position yourself in a network that unites professionals all around the world.