At first, to get your Icloud login you need to receive your Apple ID. There are two things that you need:
One of the Apple Gadgets (Iphone/Ipad/Macbook)
Internet connection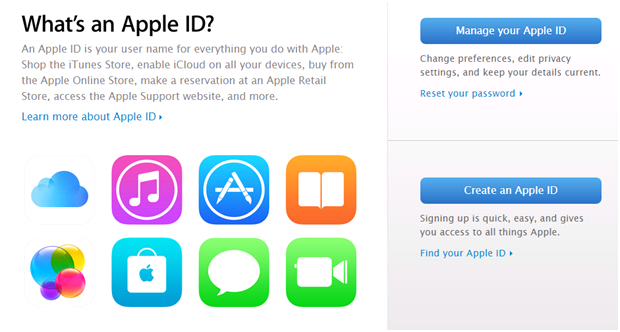 How To Get Your Apple ID
Your Apple ID login is the same thing as your Icloud login name. To start making your new apple Id you need to go to settings on your Apple Gadget. Then find Icloud icon (on the latest version of IOS Icloud is already installed) and tap on it.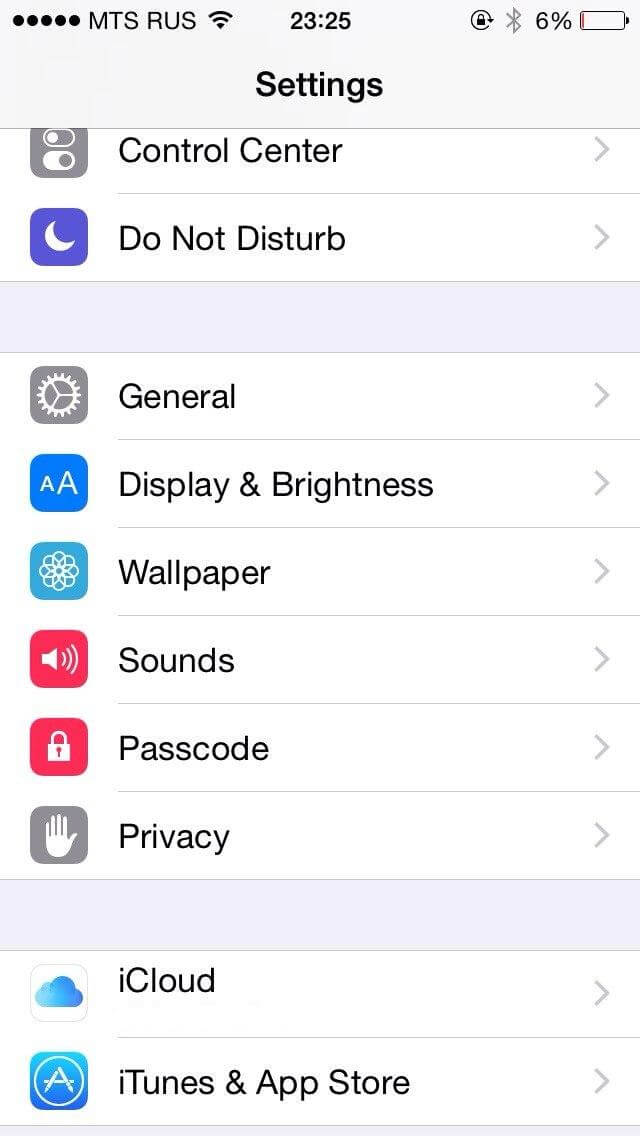 If you already have an Apple ID you need to Sign Out and start making a new one. To make new Apple ID you need to tap "Create a new Apple ID". Then you will reset your Apple ID. You always can change apple ID from one to another on your device. In case if you forgot Apple ID you can click the sign below.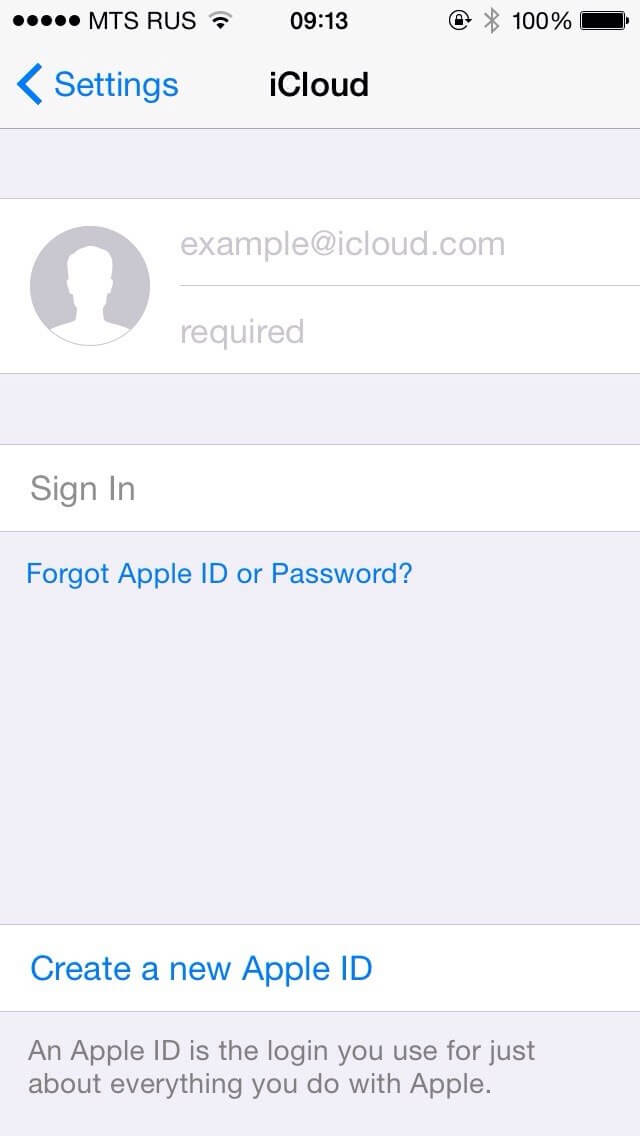 At the next stage you need to choose your age. Apple Inc. allows making Apple ID all people who are older than 13 years old. If you are less than 13 years you can ask your parents to make an Apple ID for you.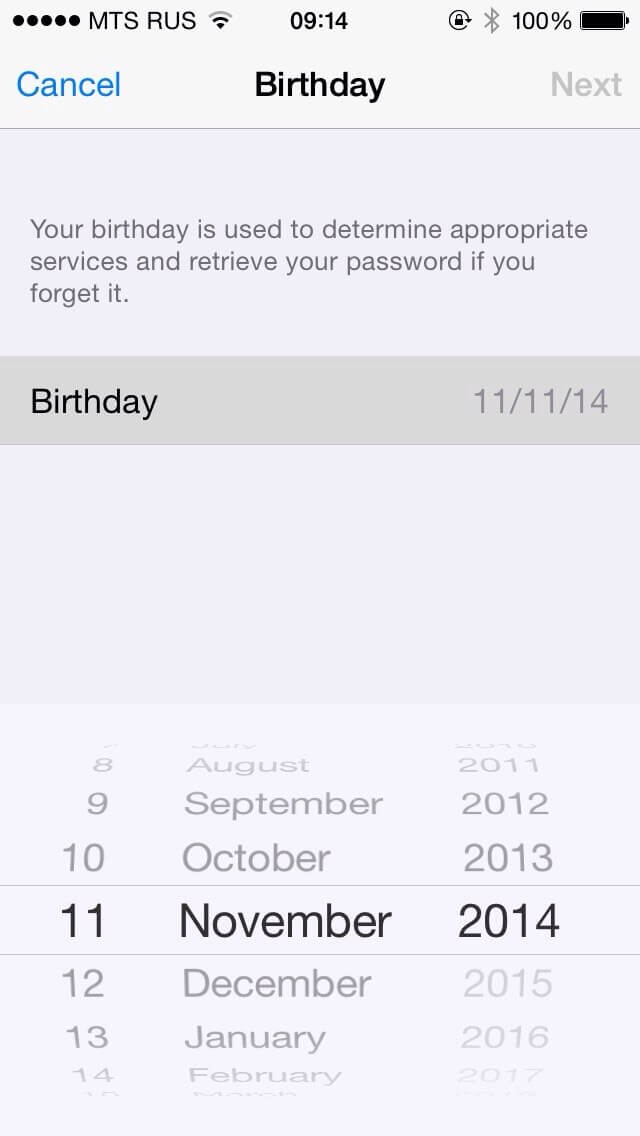 At the next stage you need to type in your name. If you want to create an Apple ID without credit card it doesn't matter if you are choosing real name or not. But in case if you want to make payments in appstore it is important.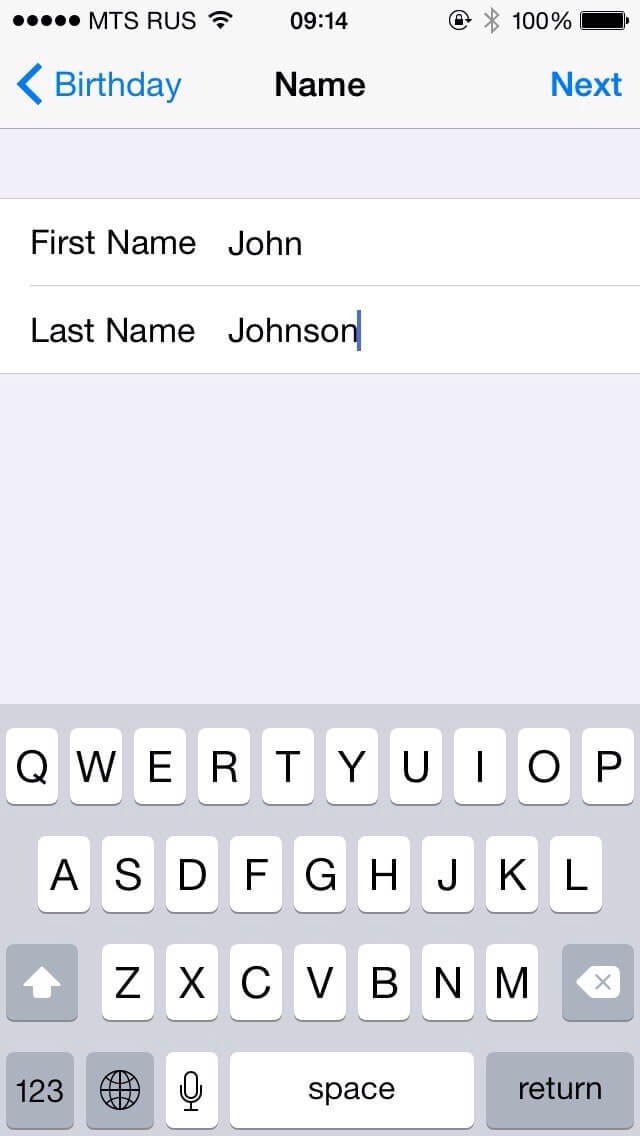 Your email address will be your icloud account name. Apple offers you to choose your current email address or get an Icloud email address. You can receive Icloud email without payment and also icloud is free from advertising.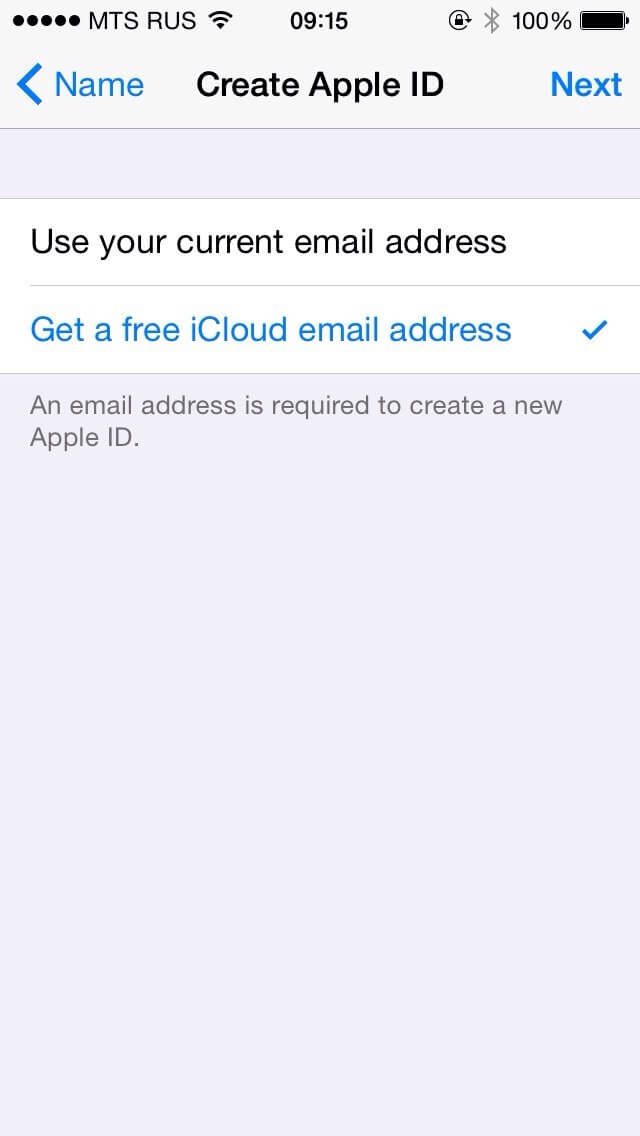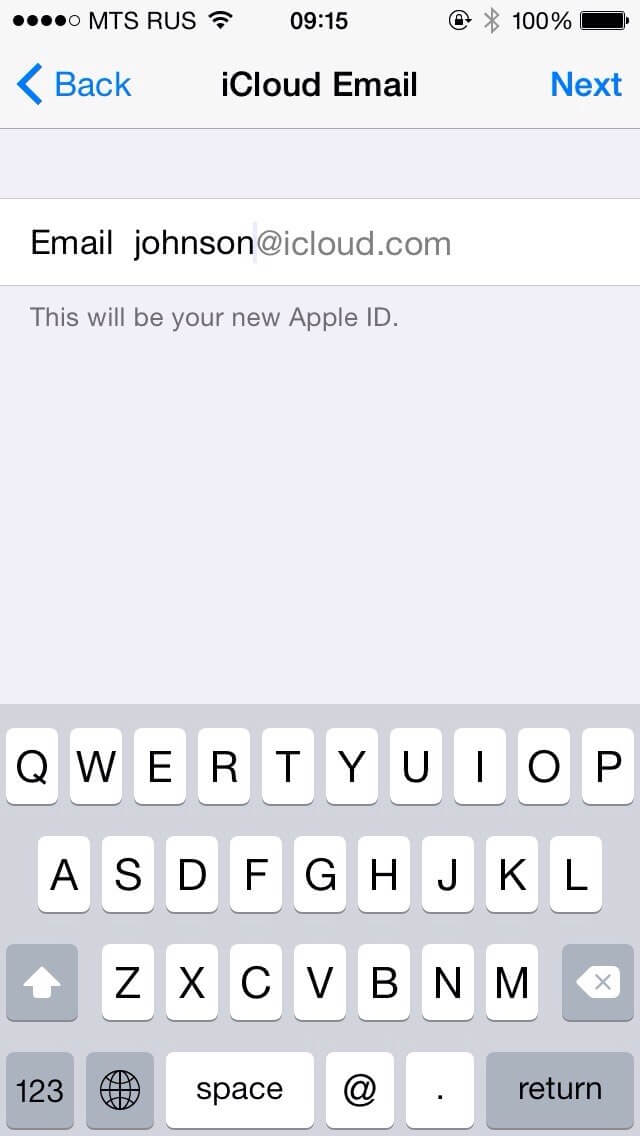 Choosing Apple ID password you need to remember than it also will be password from your Icloud account.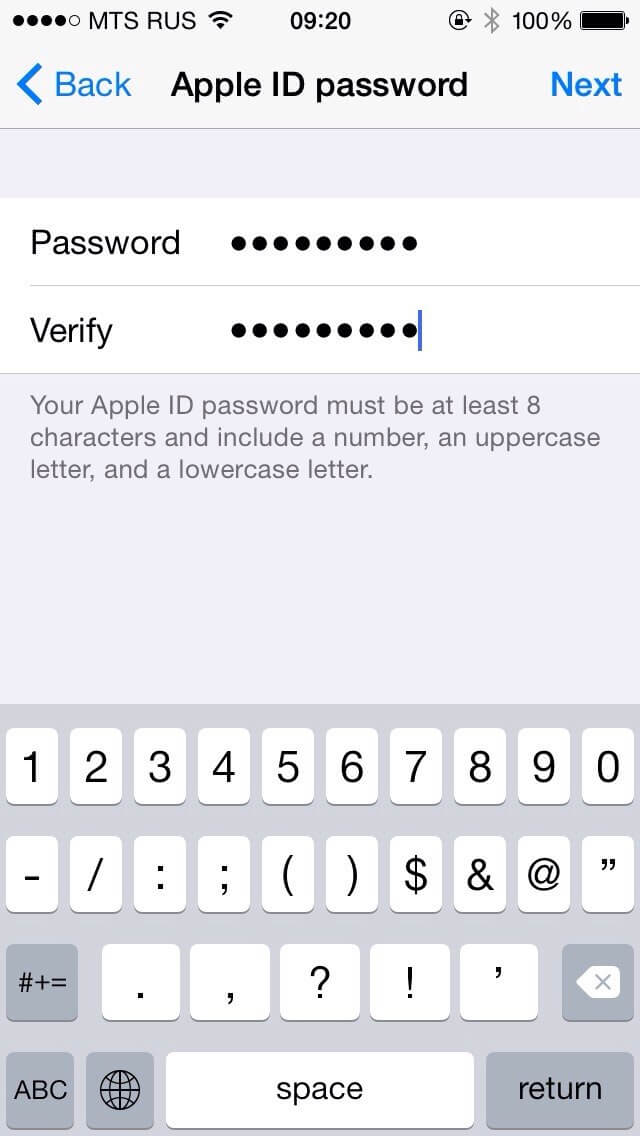 Security questions can help you when you, for example, have forgotten Apple ID or Apple ID password. Also it may be used if you want to change apple id password.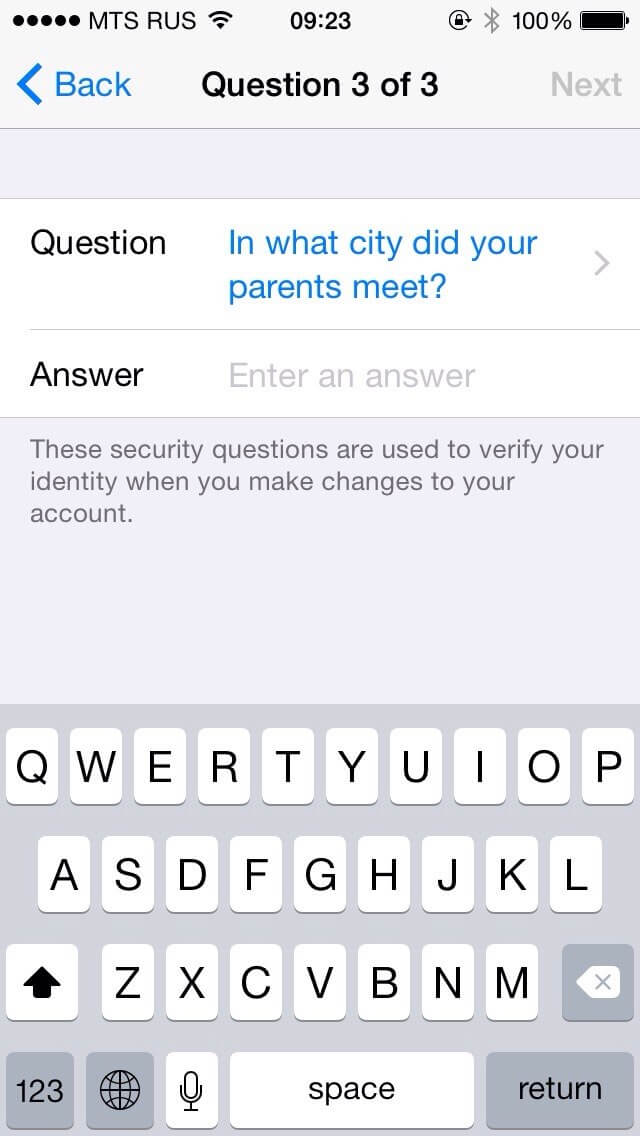 It's optional to choose another email address in case if confirmation will be essential.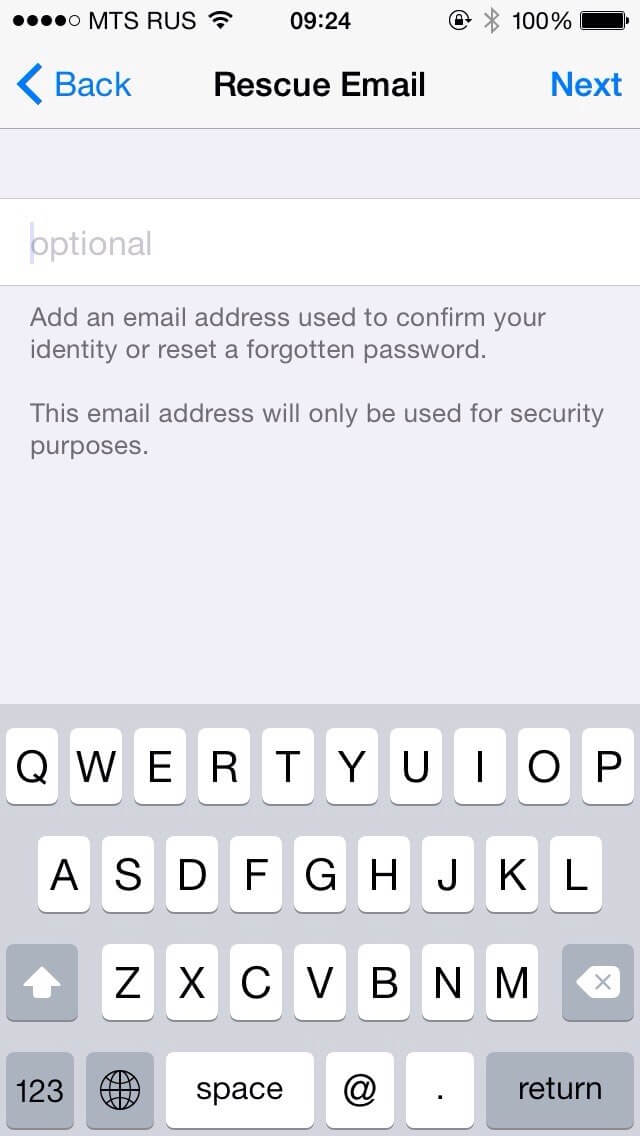 Also you need to choose to receive email updates from Apple or not.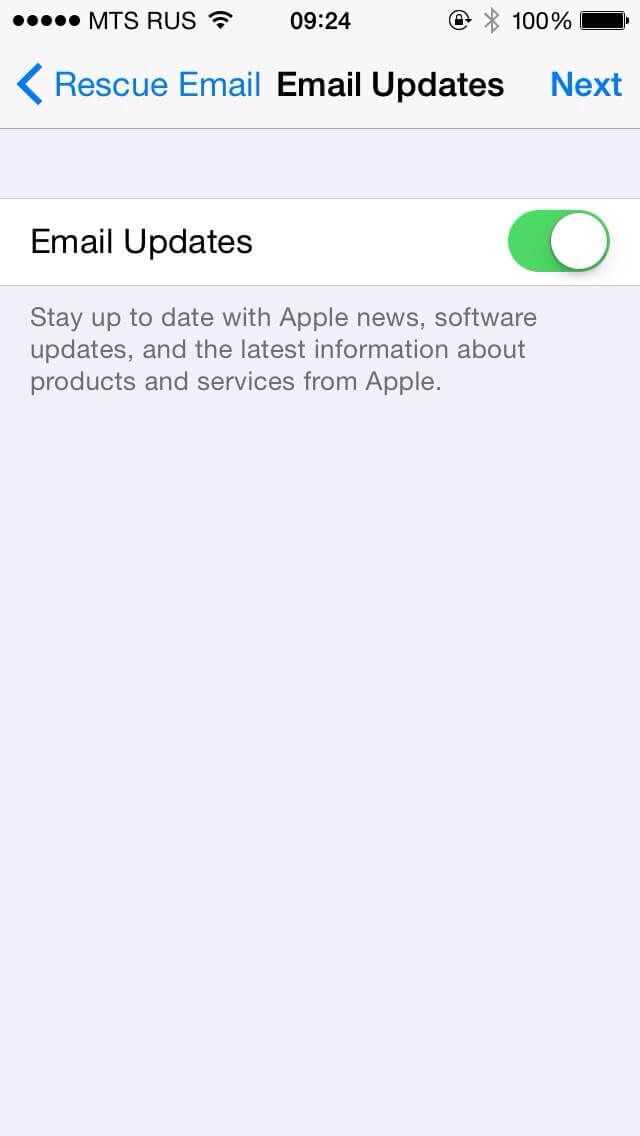 The next stage you will be offered to agree or to disagree Terms and Conditions. You can't get your Apple iD without agreement.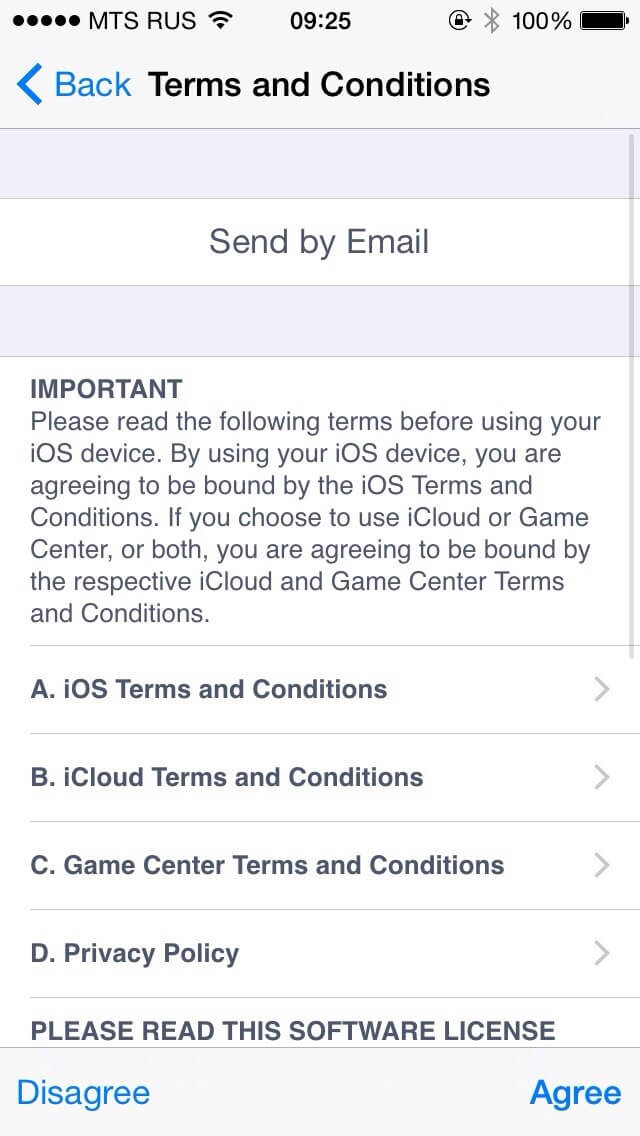 At the final stage you need to access your email, that your leaved for your Apple ID, and to verify your account with clicking on the link from the letter that you have received.
Now you can enter Icloud account, sign in your Icloud mail and use icloud storage for your data. Also you can manage Apple ID. It means to change privacy settings, change Apple ID or password and to manage your data.