At September 23 of 2014 year PayPal announced the innovative way that merchant can use for accepting payments. It means that now you can use Bitcoin to PayPal payments. But now Bitcoins are accepted only at specific operations.
You can use PayPal for Bitcoin Payment for digital goods. Digital merchants now are allowed to accept Bitcoin Payments, but it doesn't mean that Bitcoin has become official currency of PayPal. Of course, you can pay with bitcoin but not if the product is pre-sale.
It means that you can't pay with Bitcoins for products that will be delivered in the future. If the business that received PayPal Bitcoin payment goes bankrupt before the product is shipped that means customers can't get their money back.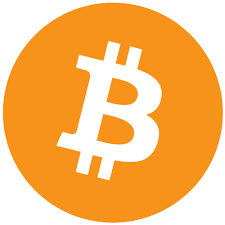 Use of PayPal for Bitcoin transaction doesn't mean that you can buy bitcoin with PayPal . For buying Bitcoins you can use different services such as Gocoin, CoinBase and BitPay. The fact is that PayPal has allowed some merchant to use their platform for secure payments in the narrow niche.
Scott Ellison, Senior Director Corporate Strategy has underlined that PayPal main focus is creating value and how people conduct the value, buy it and sell it. That's why you can pay with bitcoin at PayPal but can't buy bitcoins at PayPal.
To sum there are two main features of the bargain that can be set using Bitcoins for payment:
It should be digital good (ringtones, music etc.)
It shouldn't be pre-sale
We can see PayPal following the modern trends and innovative technologies. Bitcoin Payment gives us wide range of opportunities that can be implemented using PayPal Platform.
See Also: PayPal Account